Our Expressions Youth Committee create events that recognise and celebrate diversity in our community.
Expressions gives young people aged 16-25 years old a platform to express themselves creatively through film and other mediums.
Our events provide a safe space, for various forms of expression allowing your achievements to be acknowledged and celebrated by your peers and the broader community.
This program is supported by the Victorian Government.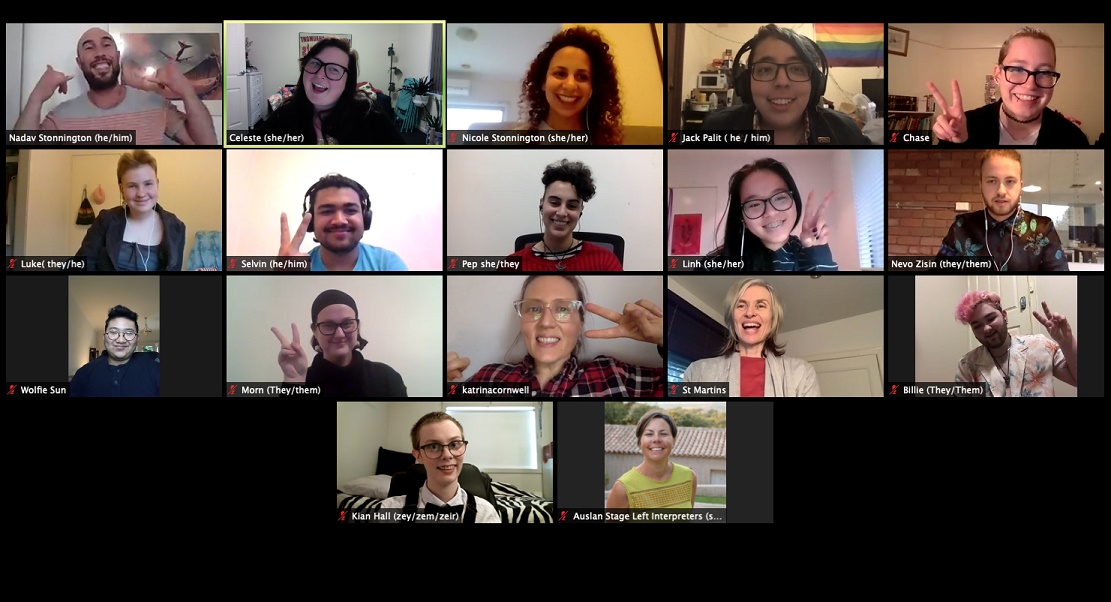 If you are interested in being part of Expressions, register your interest below. For further information contact youth@stonnington.vic.gov.au or 03 8290 7020.